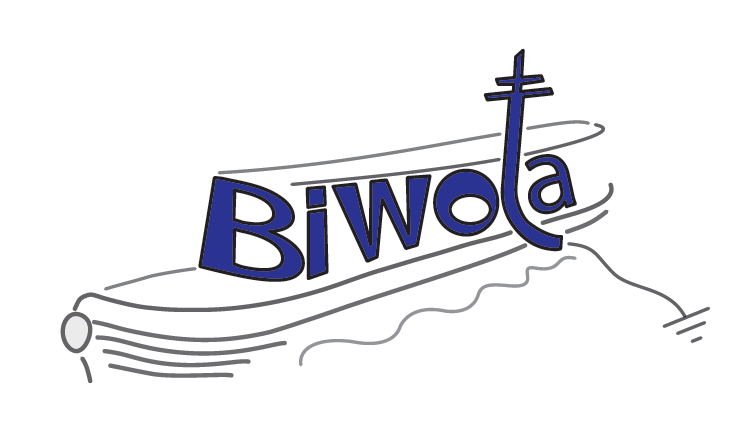 British Inland Waterways On The Air
The event is open to all Amateurs who are boaters, cyclists, walkers and other users of the canals, rivers, towpaths, riverbanks for work or recreation. Many clubs and individual Amateurs on or near the UK inland waterways obtain Special Event Station (SES) callsigns. Others operate mobile or portable using their own callsigns. Many more like to contact the BiWota stations. It is also a good chance for WAB enthusiasts to get some rare WAB squares. The primary bands are 40m (7MHz) and 2m (144MHz SSB and FM) but all bands are be acceptable.

The aim of the event is to bring together Radio Amateurs who regularly use the waterways to celebrate their hobby and raise awareness of the UK waterways.
BiWota was instigated by John Rogers M0JAV when he was Secretary of H.A.R.E.S. The photo below is of John and his narrowboat Carnival.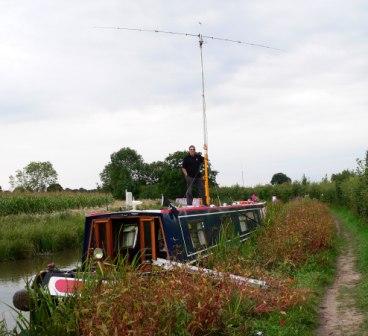 Members of H.A.R.E.S. operate a Special Event Station (SES) from TS Amazon on the Ashby Canal. The SES callsign is GB4HSC (Great Britain For Hinckley Sea Cadets